5 Days to gently cleanse + Detox to get the body, mind, and spirit back on track (as well as SHED any UNWANTED pounds!)
In this FREE 5-day challenge, you'll have a daily simple step-by-step plan to follow made up of delicious, cleansing and satisfying recipes (no going hungry!), habits, tweaks and hacks to add to your day-to-day routines that will result in big changes, have you feeling energized and restored, and most importantly, looking and feeling great.
HERE'S WHAT YOU'LL DISCOVER & IMPLEMENT…
You'll get crystal clear on how to locate, and zero in on the foods, beverages, and negative habits that are weighing you down and zapping your energy;
With my guidance, you'll map out a plan to rebalance, reboot, and restore for long term results, and introduce immediate small changes to help you move past those barriers to create a positive and supportive environment;
You'll have an full cleansing food plan to help you recover from any bad diet habits, crafted to fill your body with the most nourishing, delicious foods to reset your cravings, kick start your weight loss and be naturally energized.
Positive mindsets and daily routines to reboot your mind, taste buds, and overall lifestyle so that you'll naturally be craving healthier choices every day in your life!
I'll be right by your side giving your Support and Accountability in my especially created pop-up private group, and, I'm also hosting a LIVE Q&A Coaching Session on the final day of the challenge, so you can ask me your questions and get direct, personalized feedback.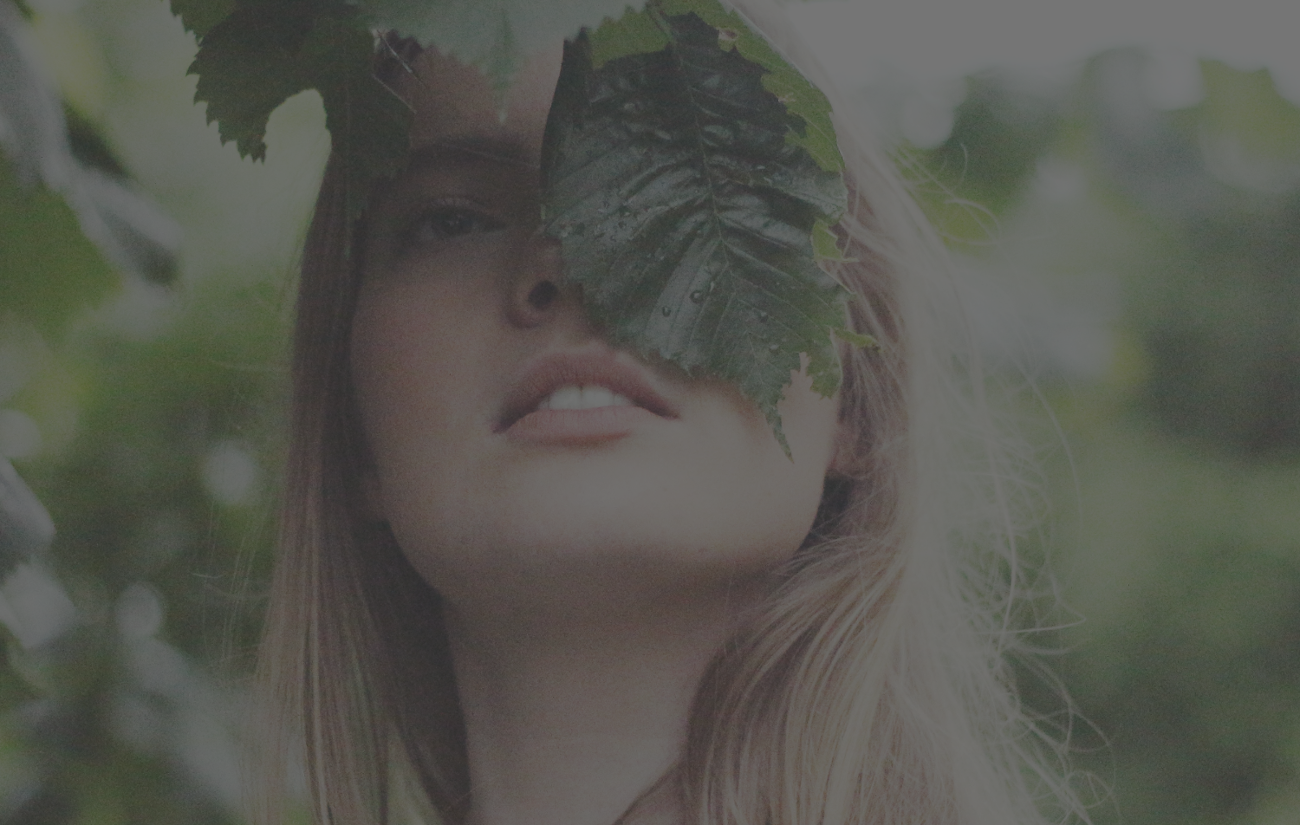 This FREE Food & Body Cleanse Challenge will keep you excited to treat your body well, help you stay lean, in control, and have you feeling your best yet!
JOIN THE 5-DAY FOOD & BODY CLEANSE CHALLENGE NOW!
Here's An Outline Of What You Can Look Forward To:
+ Introduction Day | GETTING STARTED - SETTING YOURSELF UP FOR SUCCESS
GETTING STARTED - SETTING YOURSELF UP FOR SUCCESS
Introduction Day is designed to set you up for success. It covers everything from what the cleanse is created to do, what you'll discover, and the results you should expect.
It delves down into every aspect of the challenge, with tips on how to approach each one to get the best outcomes, and desired results, as well as giving very clear action items for you to follow.
It also gives access to all the guides and resources that I have put together, to help you prepare for the best user experience. #IHaveYourBack
And of course the meal plan! This is no juice fast or liquid cleanse! This is a 5-day food festival of yummy deliciousness, covering everything from breakfast, lunch dinner, to slump beaters snacks, and nighttime treats!
In other words: NO DEPRIVATION!
It's a total body renew - perfect for giving your body some extra TLC and increasing vitality. Think-- kindness. Think of this week as 5 days of self-loving. Get ready for a brighter, more brilliant you!
+ Day 1 | MEDITATION + JOURNALING FOR MIND & BODY CLEANSING
MEDITATION + JOURNALING FOR MIND & BODY CLEANSING
Along with your delicious, nourishing, cleansing meal plan for the day, I'll be walking you through the two practices of meditation and journaling, with exactly what to do so that you'll be 100% comfortable, and get the very best results.
+ Day 2 | MINDFUL BREATHING CLEANSE
MINDFUL BREATHING CLEANSE
Again, along with your tasty dense nutrition of the day, I'll be sharing with you a very easy, but incredibly powerful and cleansing daily practices for you to do. They both stem simply from the breath, and their goal is to bring you, at any time, into a calm, centered serene place.
+ Day 3 | FEELING GOOD IS YOUR RIGHT- HOW TO OWN IT/RECEIVE IT
FEELING GOOD IS YOUR RIGHT- HOW TO OWN IT/RECEIVE IT
In day three's challenge, we will be working on your spiritual fitness for well-being and over-all balance. The goal is for you to attune yourself in such a way as to successfully navigate the stresses of everyday life and be healthier. Here I will be teaching you a plan, and the steps to take that will have you better able to tackle your problems and the annoyances of that come up in everyday living.
+ Day 4 | CLEANSING YOUR MINDSET
CLEANSING YOUR MINDSET
Day 4, you'll be really feeling the beneficial effects of this scrumptious food cleanse, and to go in tandem with this, we focus on a full cleanse of your mindset. The purpose of this challenge is for you cleanse what went before, that wasn't working for you, and take the steps on your journey to claim the life YOU want, and find happiness in each moment. When you feel good you do good, and what is better than that in life?
+ Day 5 | RE-CONNECT + 'INDULGE' TO CLEANSE
In the last day of the challenge, (and my personal favorite!), I have put together a very special reward you for all your efforts, so is a super enjoyable one, and one that you're going to love -- but I'm going to leave it as a surprise!
Hey! I'm Isabelle McKenzie,
… yup, the Isabelle behind the IsabelleMcKenzie.com!
I'm dedicated to helping teach people how to live their happiest, healthiest life and reach their goals so that they can create the lifestyle of their dreams with integrity & purpose.
I focus on helping people find and experience their breakthrough- mind + body, health + wealth.
I'm big on finding actionable solutions NOT JUST inspiration (although a pinch of powerful inspiration goes along way 😊). I love to break down, simplify, get rid of the jargon and create processes to achieve results- results that help you create a life you're obsessed with.
See you in the challenge! 😊