Enjoy the holiday festivities, stay healthy, and keep that Pant Size at bay
Shortcuts and hacks you 've gotta love…
17 WEIGHT-LOSS BOOSTING HOLIDAY HACKS GUIDE
Yep!
it is possible to enjoy tasty treats AND avoid that pesky holiday weight gain.
Nab my 17 weight Loss Boosting Hacks + Tips Guide, my totally doable smart 17 weight-loss shortcuts and hacks to take you through the holiday season, being able to enjoy your favorite food and beverages whilst staying healthy, and without gaining those extra festive pounds!
Download your guide, and deploy my strategies NOW to start melting away the fat and feel in control of your body this holiday season.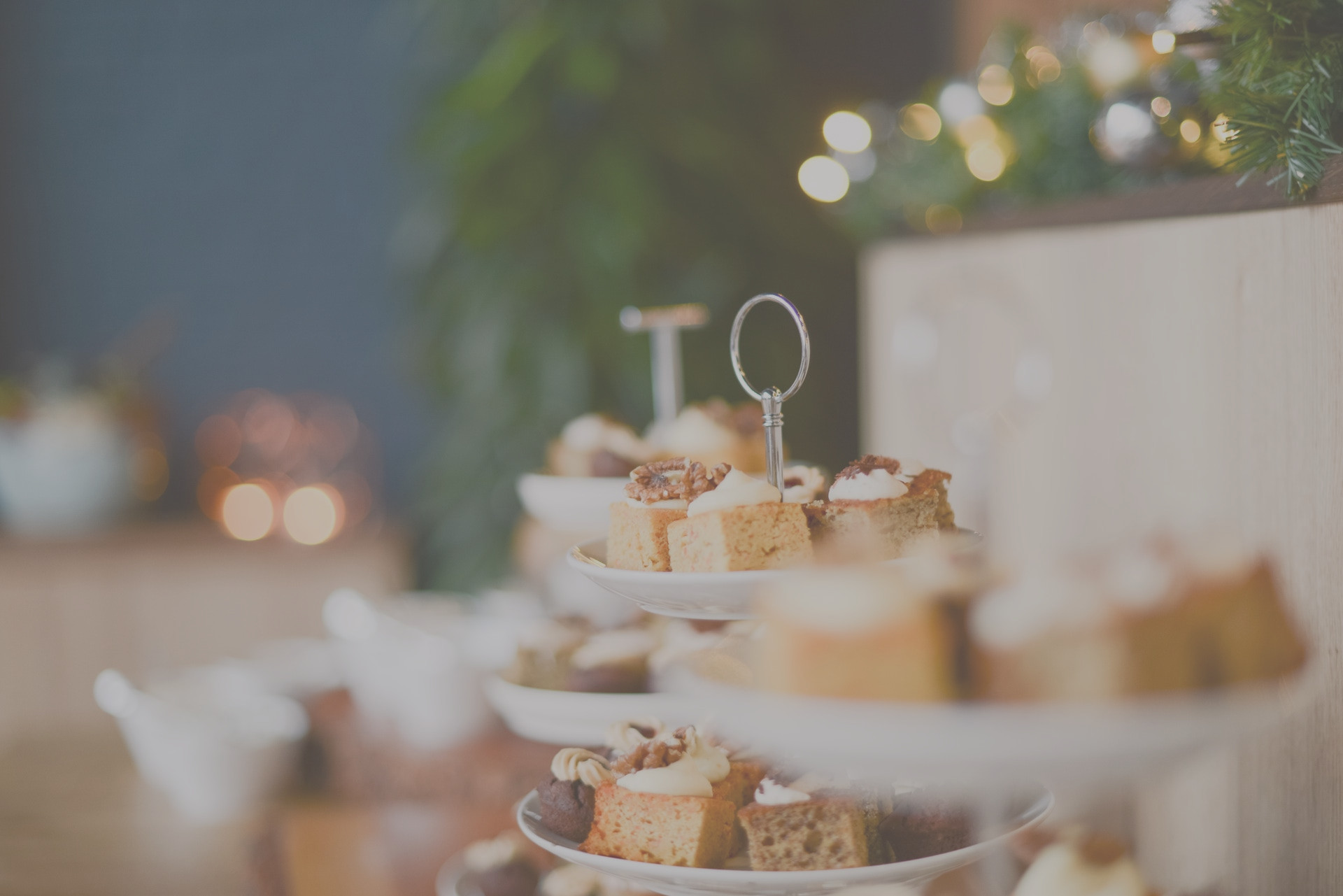 HOW TO GET STARTED + GET THE BEST RESULTS:
DOWNLOAD the 17 weight Loss Boosting Hacks + Tips Guide immediately.
PRINT the Guide off, or ensure that it's DOWNLOADED and saved to your phone for easy access.
READ through the 17 shortcuts (it will only take a few minutes).
Once you've read through it decide on just ONE ACTION you plan or step to complete in the next 24 hours. Taking action right away will give you instant momentum to start seeing BIG results.
Keep this Guide with you at all times to refer back to and keep you on track for success.
And remember. If you need any HELP or have ANY QUESTIONS just reach out and drop me a line via email, FB messenger or within my private Facebook Group Inspirited Goal Getters;
I'm happy to help.
Here's to having the best festive season ever and going into 2019 on top of it 😊
Happy Holidays! xoxox
Hey! I'm Isabelle McKenzie,
… yup, the Isabelle behind the IsabelleMcKenzie.com!
I'm dedicated to helping teach people how to live their happiest, healthiest life and reach their goals so that they can create the lifestyle of their dreams with integrity & purpose.
I focus on helping people find and experience their breakthrough- mind + body, health + wealth.
I'm big on finding actionable solutions NOT JUST inspiration (although a pinch of powerful inspiration goes along way 😊). I love to break down, simplify, get rid of the jargon and create processes to achieve results- results that help you create a life you're obsessed with.
Talk soon xx 😊
SWEET CHRISTMAS TEE
(as promised 😊)